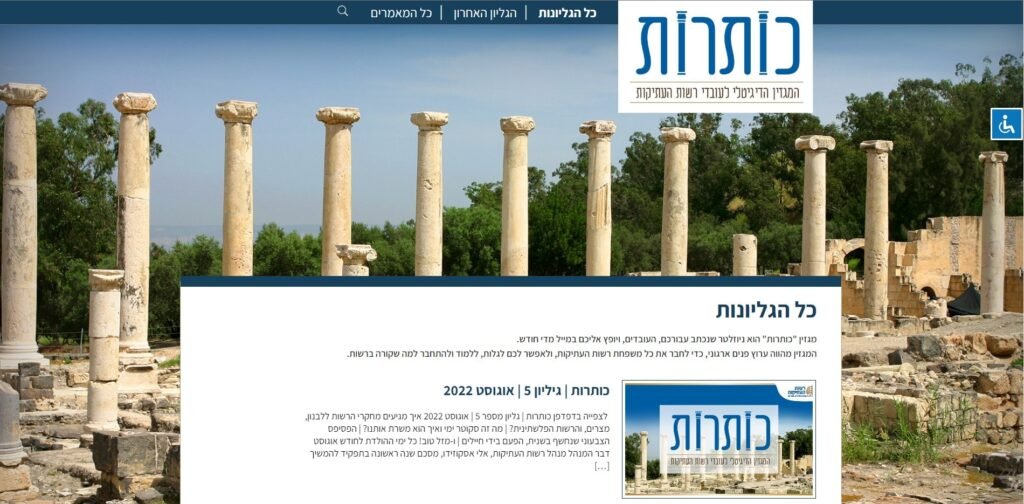 The WordPress website actually works as a blog
that allows the client to create posts that are actually the articles that are presented in the monthly issue.
The advantage of this is that the site also serves as an archive for all the articles that are ever created
and they are kept on the site's server.
All the articles can be found on the website under Articles Collection.
It also allows easy accessibility and a search tool that allows the employees to find articles easily.