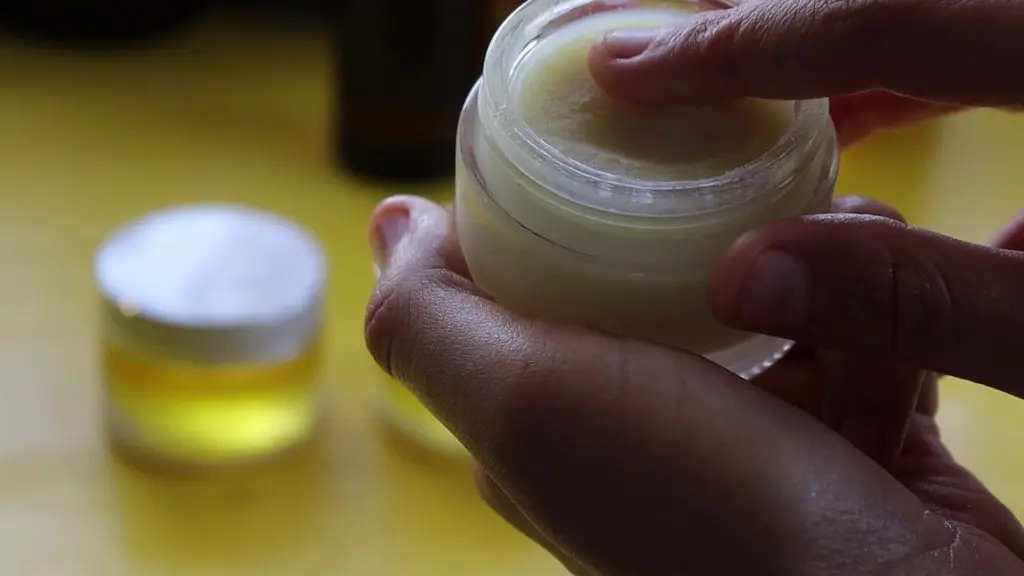 Landing page with a blog on natural pharmacy, built in WordPress.
The page ellabprates on the online course for natural pharmacy,
including referrals for course registration, a page about the client and a contact page.
The page is responsive and adapted to all types of screens and devices.
In addition, the page content is tailored to the promotion and SEO requirements
including link words, tags, wording and content design.